World Book Day 2023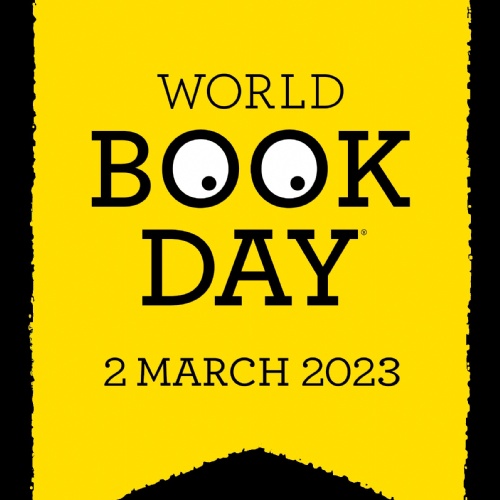 As another World Book Day approaches, Penshurst Primary School wanted to do things a little bit different this year!
Instead of children coming into school dressed up as a character from one of their favourite books, they could, alternatively, come to school dressed up as their favourite word instead.
"With our country suffering with the current Cost of Living Crisis, we didn't want parents to spend a fortune on fancy dress costumes. Therefore, we wanted to implement an alternative option by allowing our students to use their imagination and create a customised outfit at home, representing a word. For example, one of our students came to school dressed as the word 'News' - she showed great initiative, simply using pieces of newspaper pinned to her top!"

Michelle Preston - Head of Penshurst Primary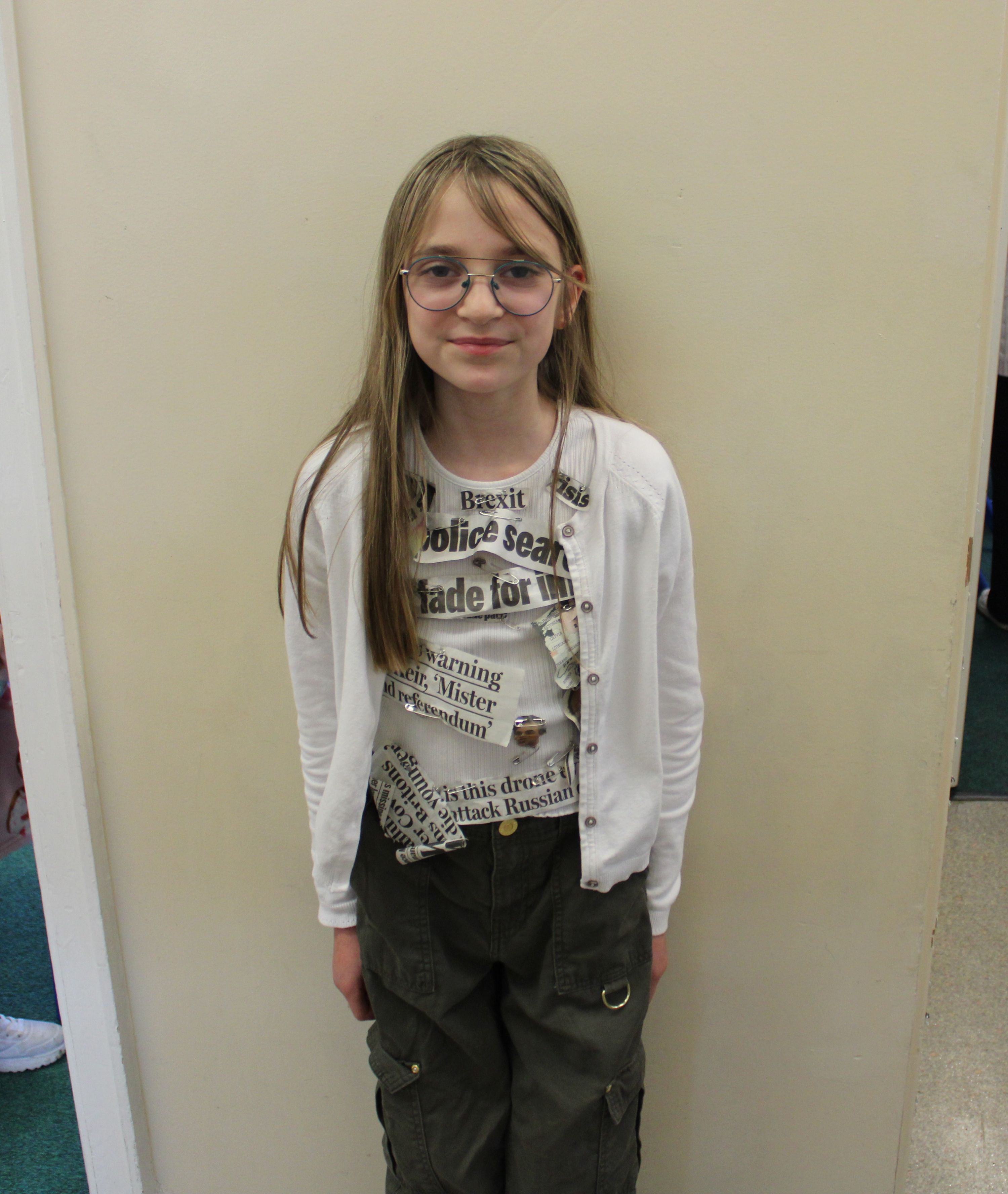 Evie - Year 6 student at Penshurst Primary School dressed as the word 'News'
---
Additionally, the school also held a competition across all year groups, which involved each class designing their classroom front door as a book cover from a novel. Sally Hornby (Assistant Head) will then select her top 3 favourite designs; whereby, the class who won 1st place will each receive 3 books of their choice, followed by 2 books to 2nd place, and 1 book to 3rd place.
Wow! You made my job really hard today as your doors are INCREDIBLE! I've just had the best half hour of my week walking down the corridor and looking closely at your fabulous designs. I loved how much effort has been put in, it's clear to see that you worked really well as a team to create these masterpieces.

After much deliberation (and I couldn't just pick three), here are the results ...
1st place - Y1 LW (3 books of your choice)
2nd place - Y3 FJ (2 books of your choice)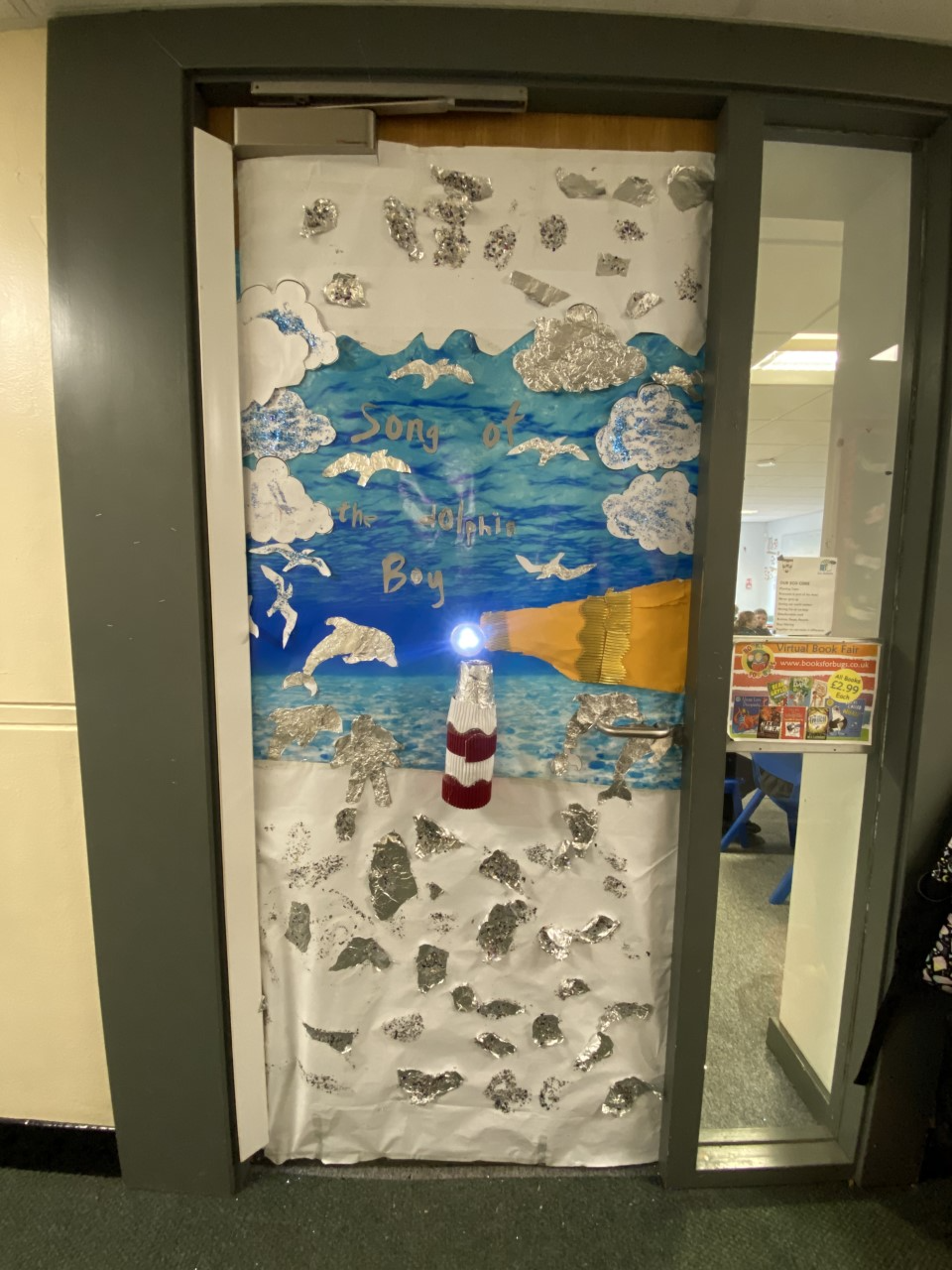 Joint 3rd place - Y5 AD and Y1 SS/ND/EL (1 book of your choice)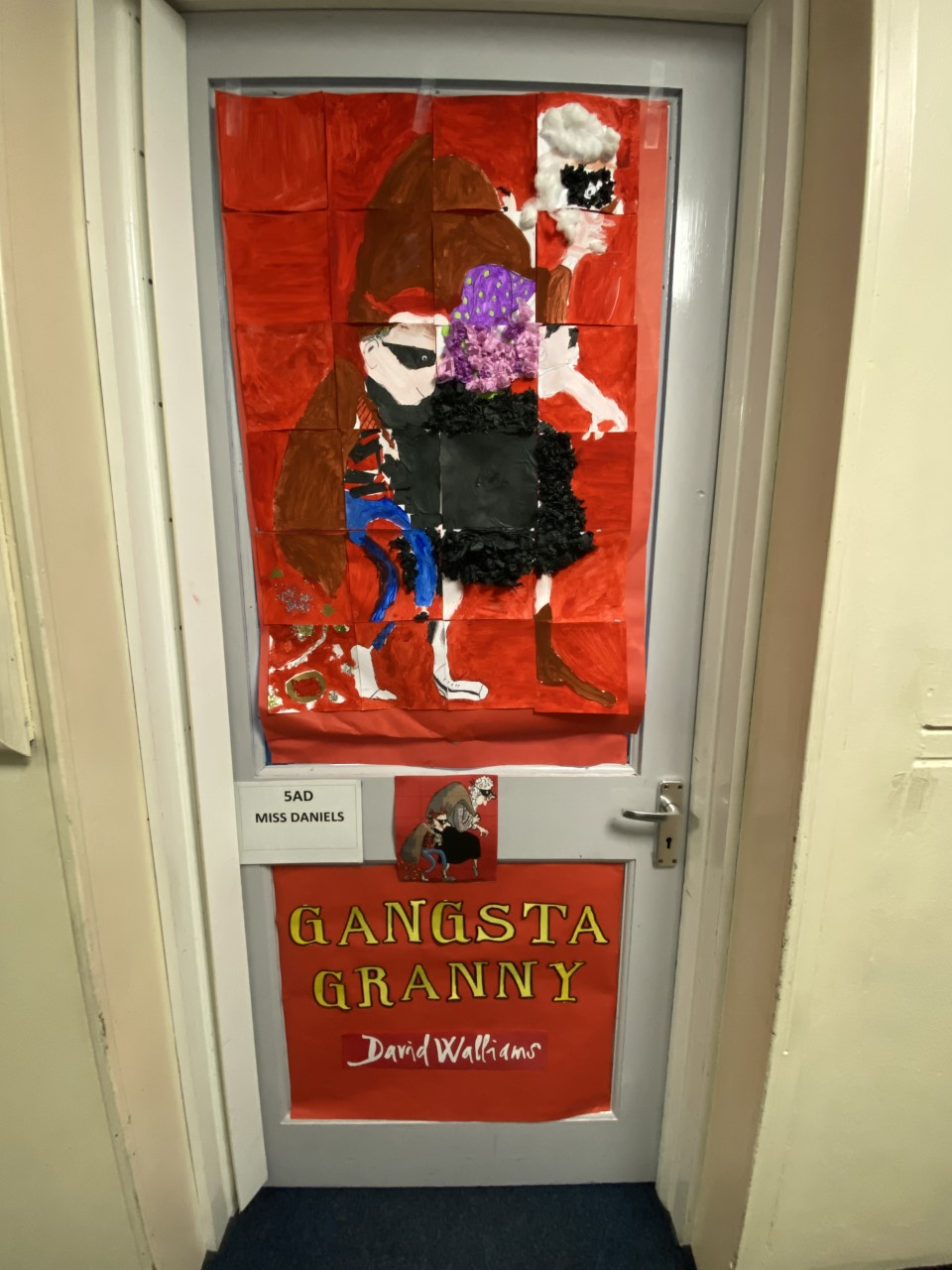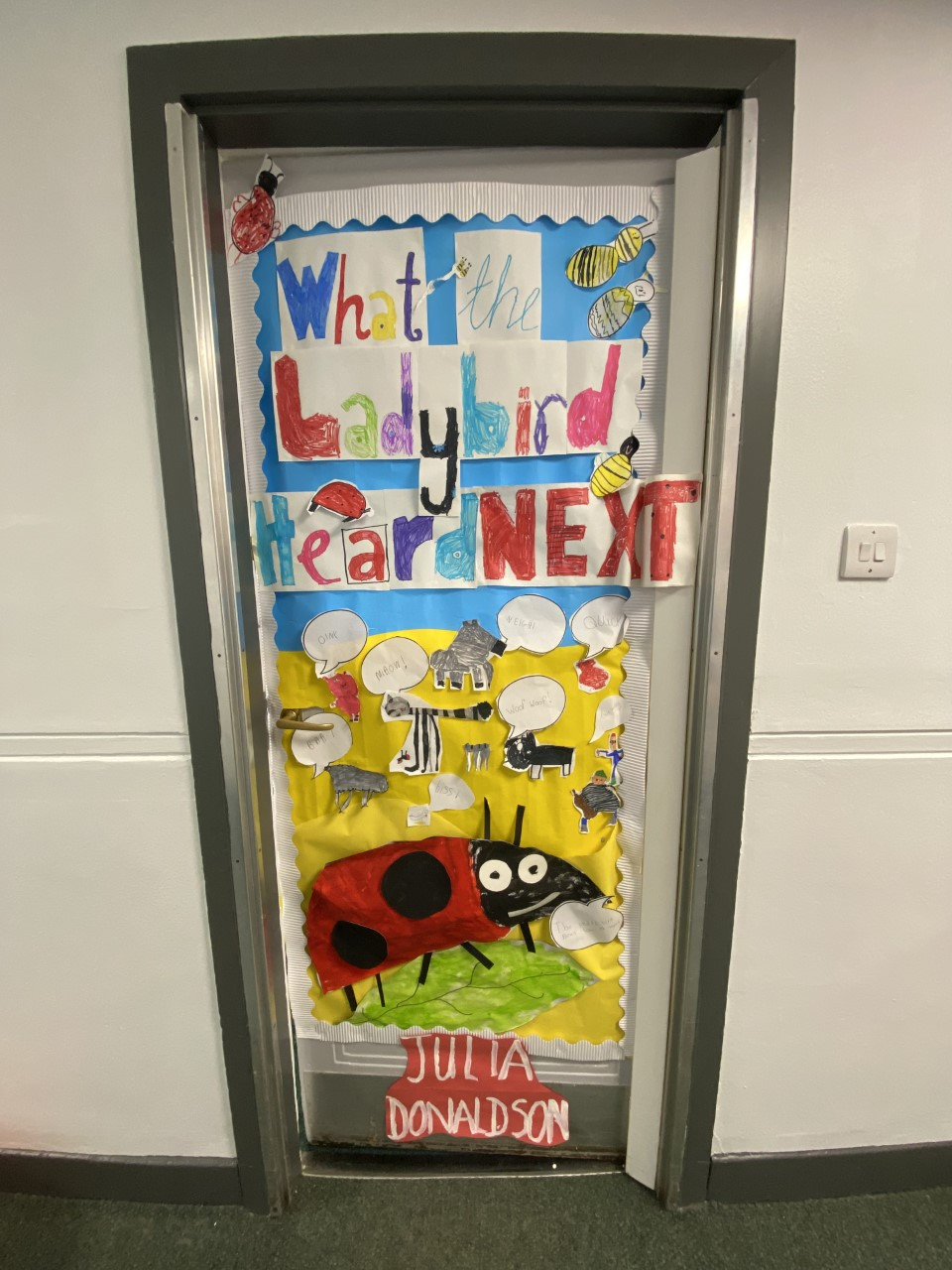 "I really enjoyed the sense of community as you were completing the doors and the buzz about reading was evident all over the building."

Sally Hornby - Assistant Head of Penshurst Primary