Head Students: 2021
Our Head Students welcome you to Hessle High School. Letty, Nick and Rose are the leaders of the student community, and an important link between students and staff.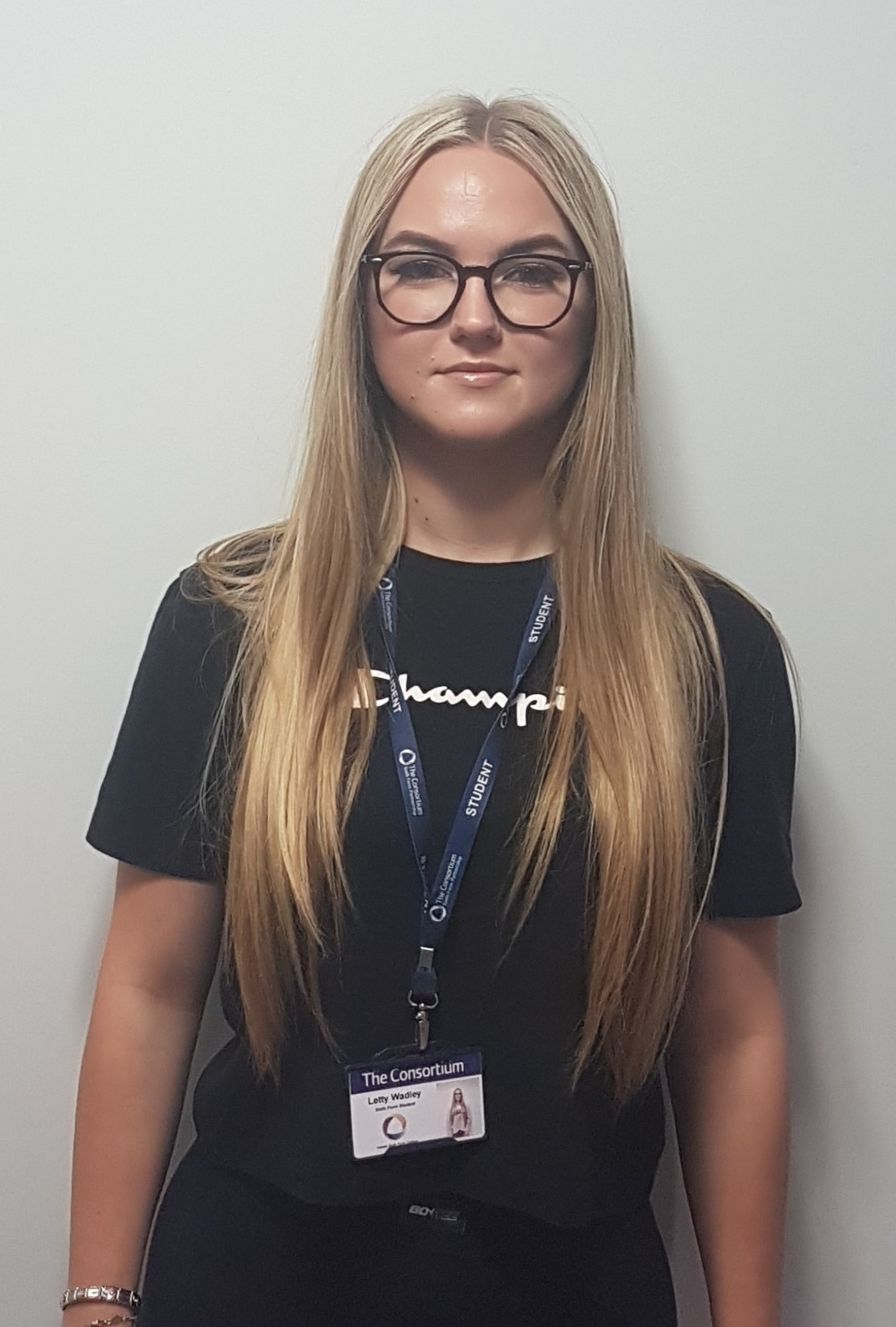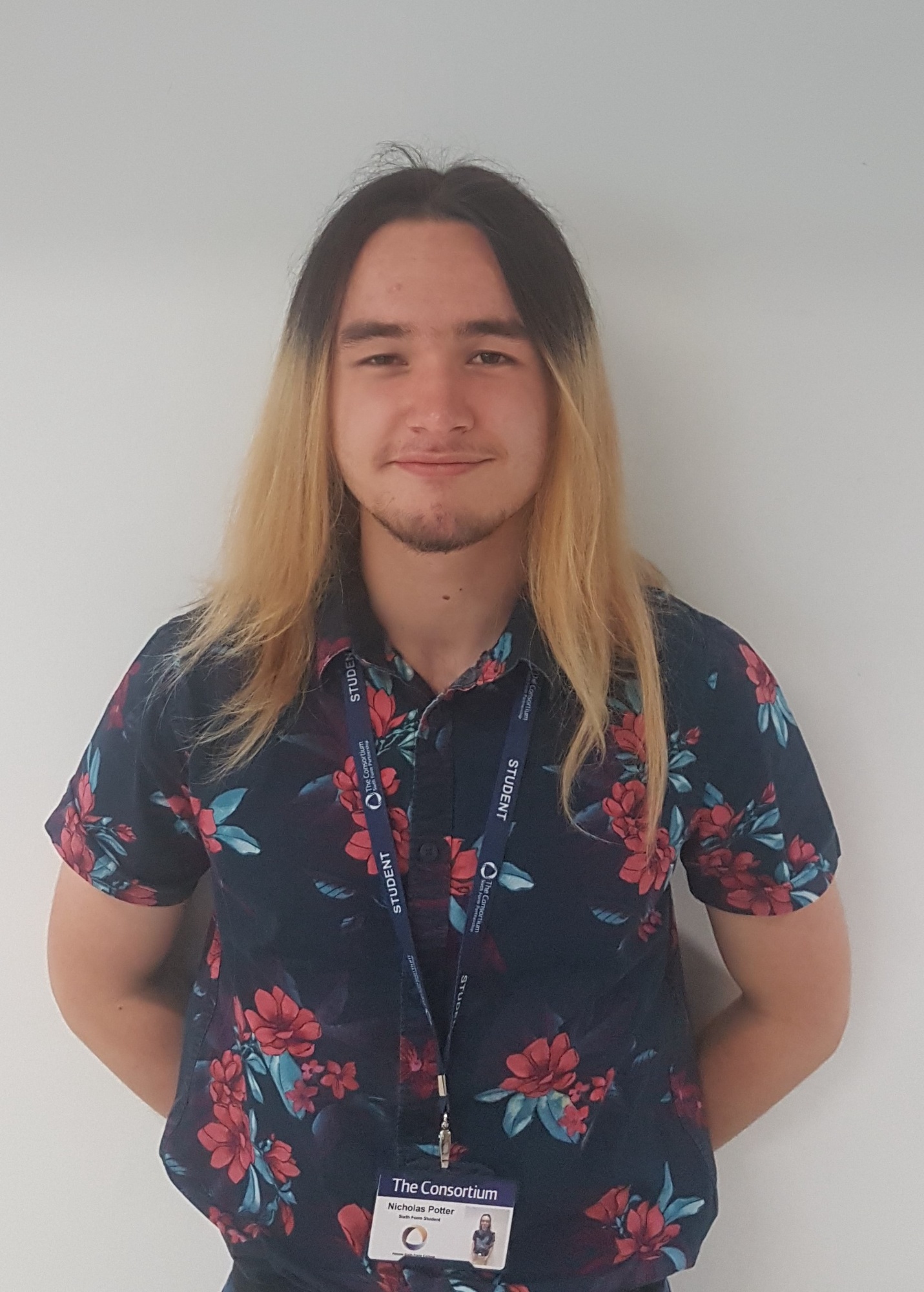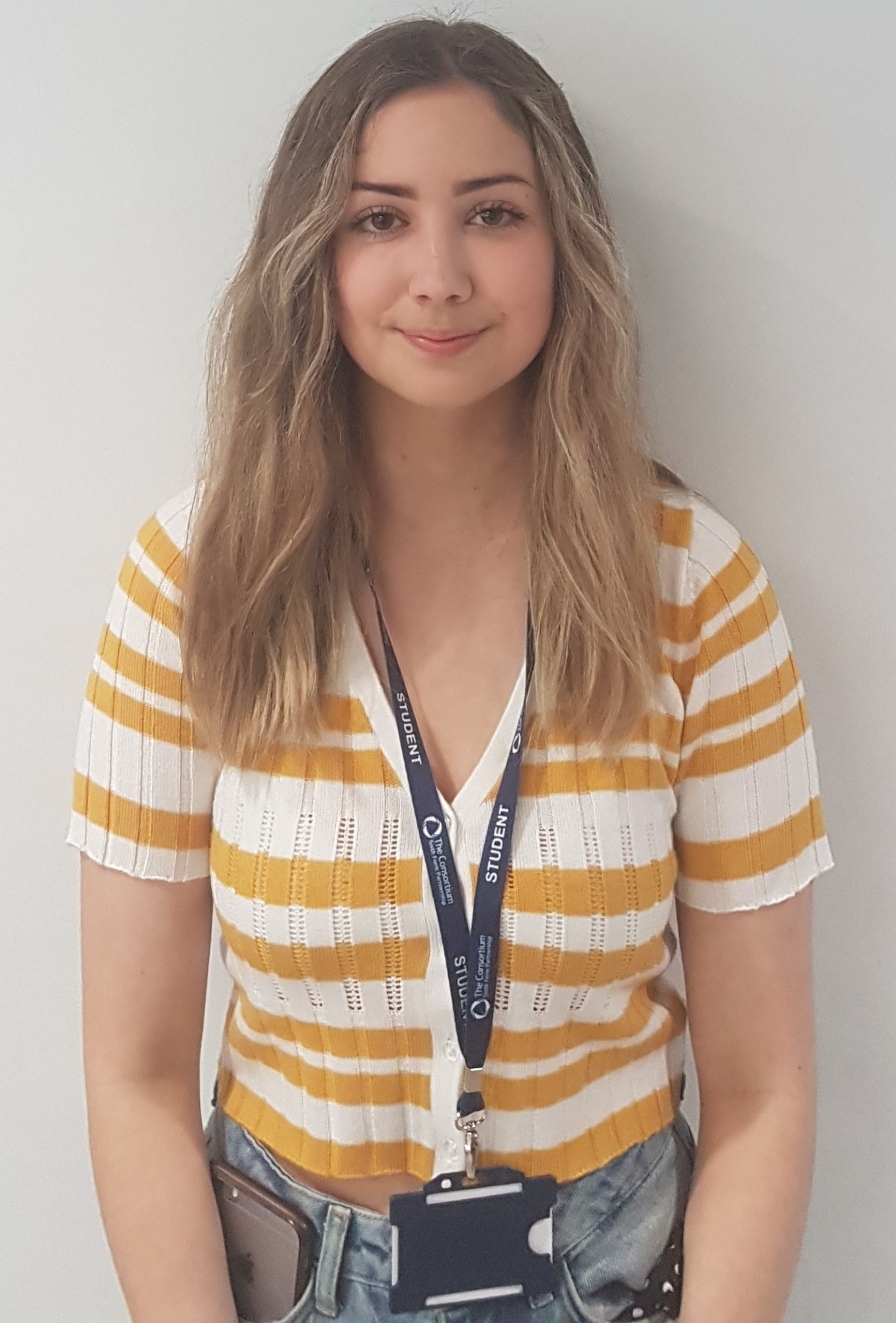 Hello, we are the three Head Students for Hessle High School. We each have a unique role working alongside the Senior Leadership Team and House Captains helping to supporting the Academy in specific areas.
Letty W - Transition
I am delighted to be chosen as one of the Head Students for 2021.
My main responsibility as a Head Student is to focus on transition - from primary to secondary school and from secondary school to sixth form college. I am really looking forward to working with the feeder primary schools and working closely with the Year 7 transition team in school in order to ensure that all transition processes are as easy for students as possible.
I am excited to work within the student community and focus on the changes students will experience within their academic career.
I think that I will be a good role model for the younger students. I am also approachable and easy to talk to. I am not afraid to talk about uncomfortable subjects, especially topics that students may not feel comfortable discussing with teachers and hope my peers and younger students will speak to me.
Rose B - Student Welfare
I am delighted to be appointed as the Head Student for Student Welfare.
I am very excited to work closely with students in the sixth form and the high school discussing any issues, concerns and queries about college and school life.
Focusing on student welfare matters, as well as helping with community and transitional affairs, is something I will take great pride in. I am proud to have been given the opportunity as Head Student and to represent the school.
We will all be working closely with charities to organise fundraising events throughout the year, and I am excited to help plan these events.
Nick P - Community
I am really looking forward to the Head Student role and working with the wider Hessle community, in particular local charities. I am excited to be involved in planning multiple fundraising events already.
Another aspect of the role I find exciting is the Sixth Form transition period, and providing support to the new year 12s to help spark their passion for the academic side of Sixth Form life.
I think I will be a great role model for other students as I like to lead by example, always holding myself and my peers to a high standard. I take great pride in having this role and I can't wait to contribute to the school community as much as possible.