Transition
Information for children starting school in September
For further information regarding life at Penshurst Primary School, please read below:
Example school menus
How to find us map
For further information on school admissions, please read the school's admissions arrangements and visit our Admissions page here
What will my child need when attending school in September?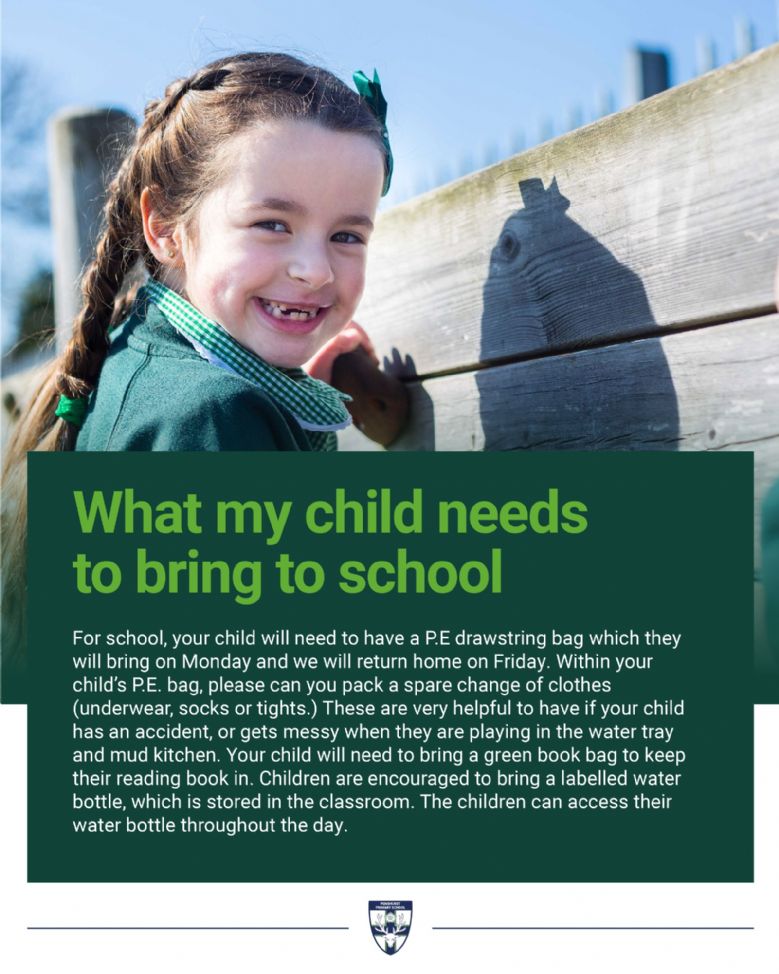 How will my child learn?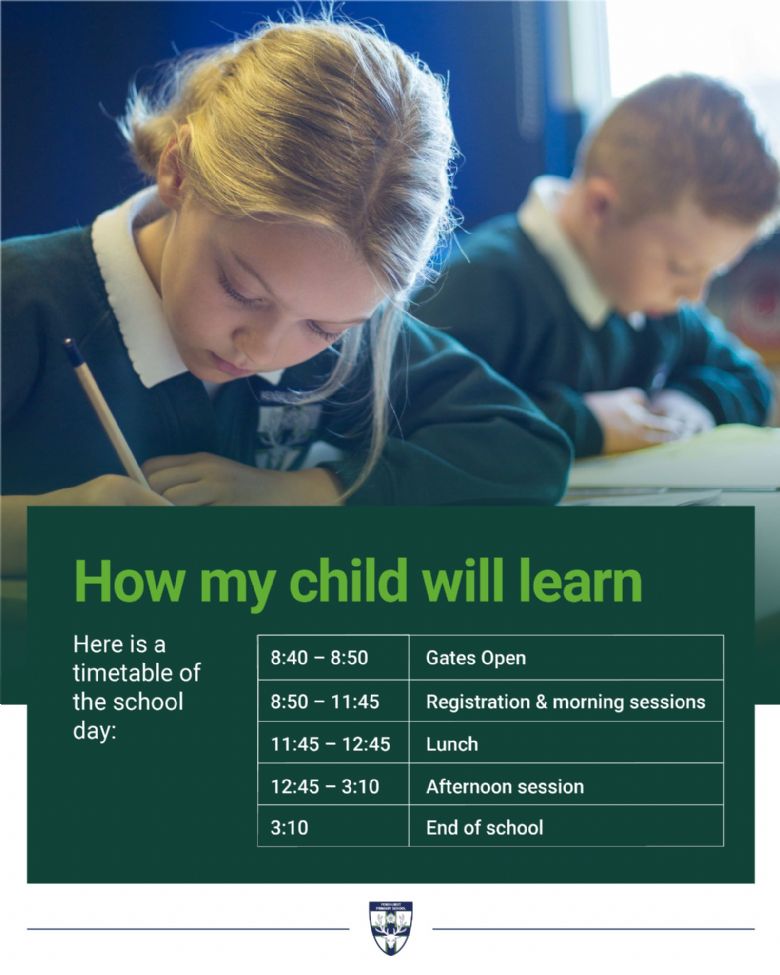 Where my child will learn?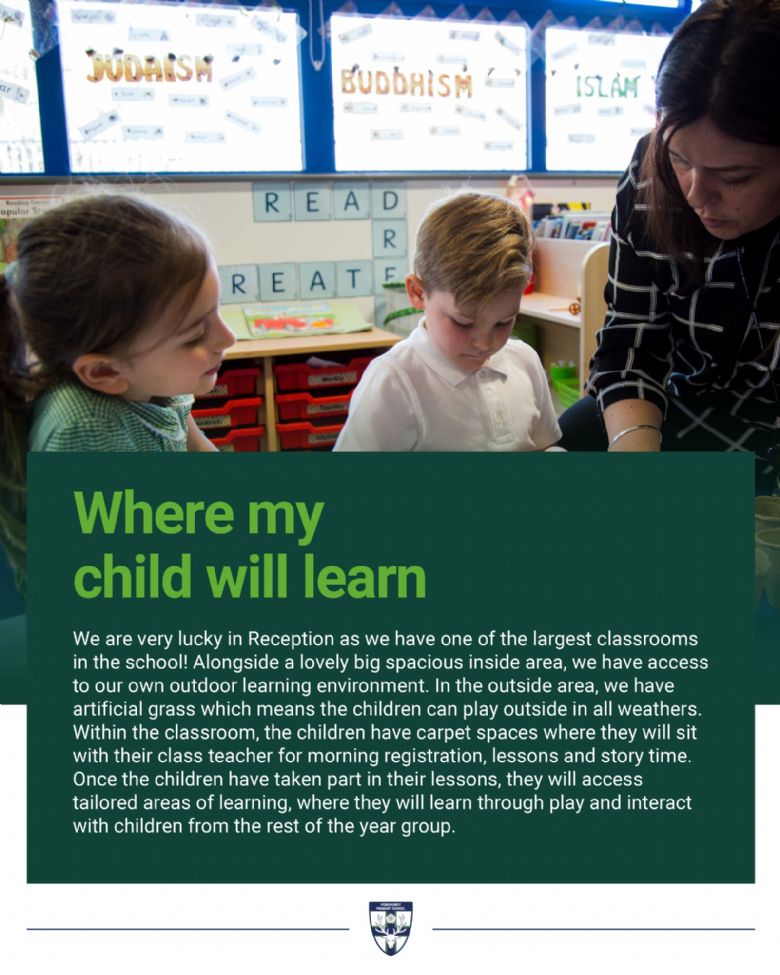 Uniform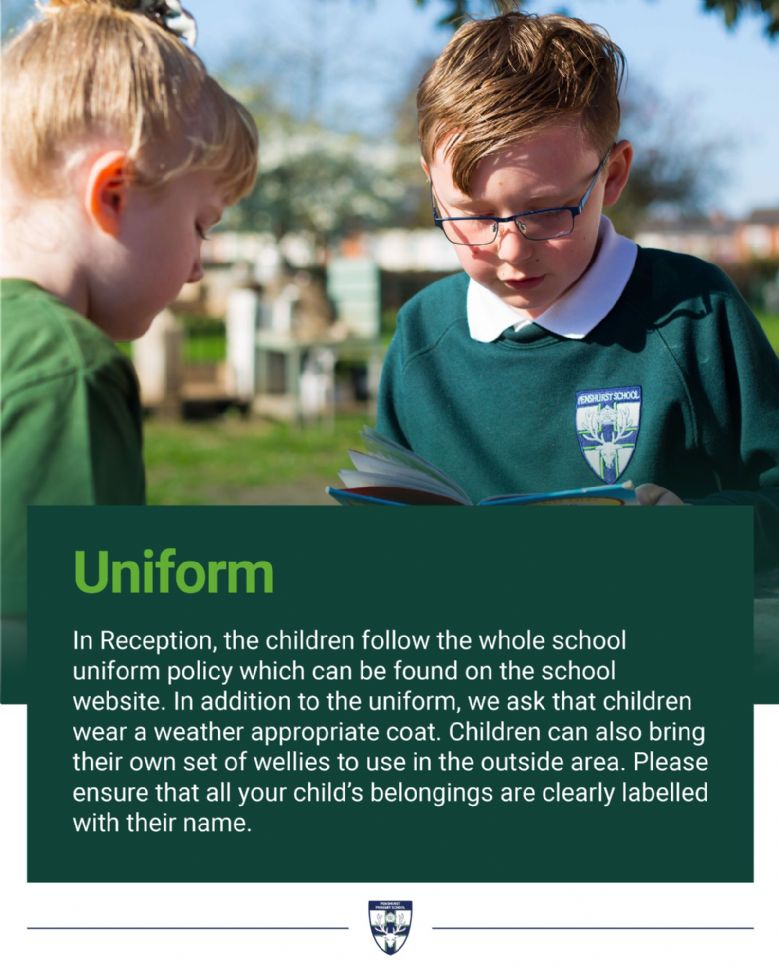 Lunches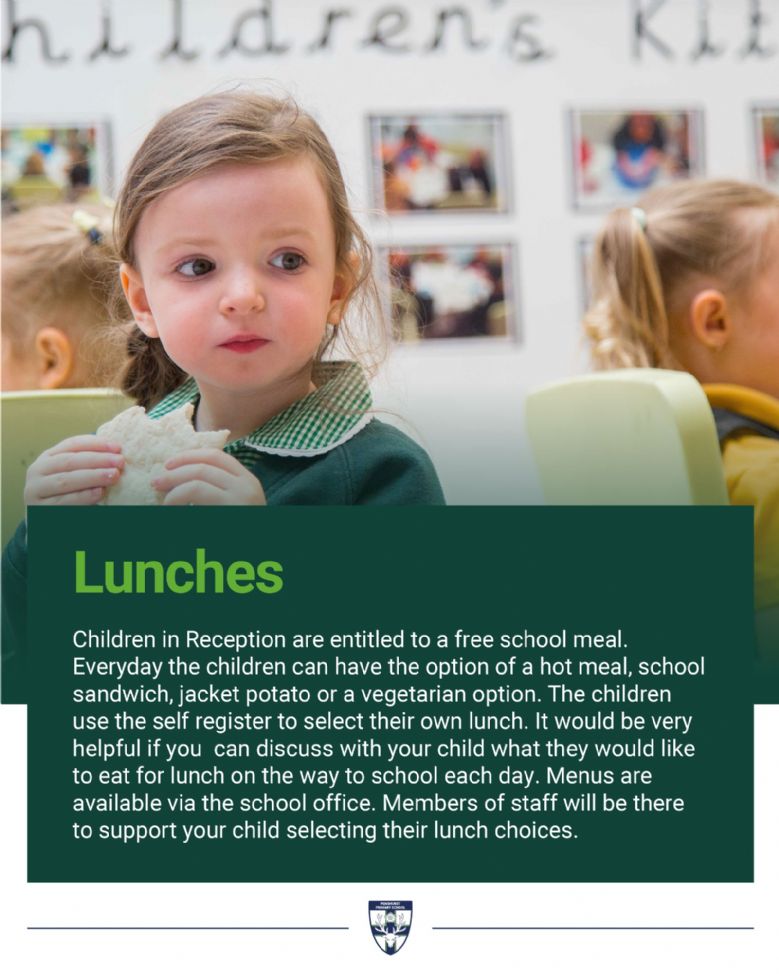 P.E