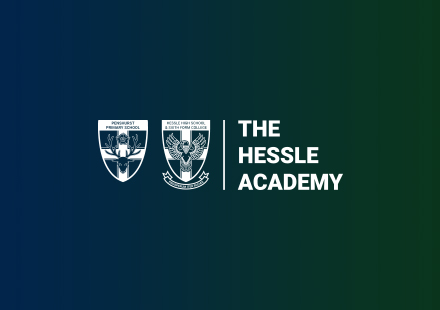 WEEK 34 - Friday 17 June 2022
Published 21/06/22
As part of the Year 7 tutor programme, students have been focusing on Refugee Week. Refugee week was founded in 1998 and is a UK-wide festival celebrating the contributions, creativity and resilience of refugees and people seeking sanctuary. The students have looked at four core beliefs of Refugee Week:
We believe that everyone deserves a home and has the right to seek safety for themselves and their families.
We are not the same. Our experiences are different and we do not have equal access to resources and power. But we are also interconnected and interdependent: part of a 'bigger us'. We believe that the safety of each of us matters to all of us, and strive to come together around shared values of fairness, mutual support, kindness and respect for universal rights.
We recognise that refugees and asylum seekers are not a single group and have different experiences, including because of race, class, gender, sexuality, age and immigration status.
We use the word 'refugee' because of its legal and historical significance, and because we believe it is important to reclaim it from negative uses. At the same time, we recognise the danger of labels and respect people's right to decide how they define themselves. Refugee Week celebrates the contributions of everyone seeking safety, regardless of the legal status they hold.
I have recently read a book which was recommended to me by a close friend of mine. The book is called 'No Ballet Shoes in Syria' by Catherine Bruton.
This book tells a thought provoking and gripping story of an 11-year-old girl called Aya, her baby brother and Mum seeking asylum from the war in Syria. It focuses on her experience of fleeing Aleppo, Syria and staying in refugee camps in Turkey and travelling across the Mediterranean Sea where she lost her Dad as the boat capsized on the way to Chios, Greece. Aya, her brother and mother find themselves in Manchester, England. Whilst waiting in the local community centre Aya was drawn in by music which brought back memories of her old ballet classes in Aleppo.
I don't want to spoil the ending as you may want to read this yourself or buy this for your own child to read but it certainly gave me an insight into the experiences of young refugees.
It would be unfair of me to finish this blog without congratulating the Year 7 students on their attendance over the past few weeks. This has been great to see and shows a brilliant attitude to learning. Let's work together to ensure that this continues and we give our young people the best opportunity we can.
Thank you for your continued support and please do contact us with any questions or concerns; hoyyear7@hessleacademy.com
Take care
Miss Pinkney
Head of Year 7
Mrs Briggs
Assistant Head of Year 7
Read More