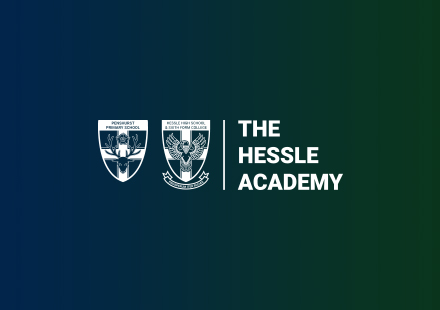 WEEK 12 - Friday 1 December 2023
Published 04/12/23
Hello and welcome to this week's Head of Year Blog.
Continuing from the previous successes witnessed within Year 9, I am pleased to inform you of further students deserving praise and acknowledgement.
Last weekend S.Avison participated in an Archery Double Portsmouth Round in Sandburn Hall Sports Centre. This involves the archer shooting 5 dozen arrows in ends of 3 arrows on a 60cm target. I am very pleased to say that S.Avison came first in her age group scoring 433 and 405. Congratulations and keep up the good work.
I am also pleased to announce that H.Bridges had his first amateur fight at 50kg beating a very good fighter from St Pauls Amateur Boxing Club on points. He now looks forward to his second fight this weekend against another St Pauls Boxer. Good luck Harrison.
The five Y9 girls picked to represent Yorkshire at the National Street Dance Championship in Dorset also managed to achieve several noticeable wins, including: coming 2nd as Team overall, Harriet and Maddie came 5th in their Duo, Mia and Scarlett came 2nd in their Duo, Maddie managed 6th in her solo and Scarlett had two 3rd places in her solo.
Mia placed 2nd in her solo and 3rd in her L&L Category and finally as a 'Quad' they reached the Semi Final. An unbelievable series of victories and successes, well done to all girls involved.
Finally, the Year 9 Football Team played in a recent tournament playing Cottingham (1-0 loss), Wolfreton (4-0 Win), Howden (1-0 Win) and a draw with Hunsley. Well done to those involved.
Both Mrs Green and I continue to be pleased with how well the Year Group have returned to school and we have witnessed a massive improvement in the maturity of our students. I hope that they continue to grow into successful, hardworking and proud young people.
They have certainly shown what potential they have when given the opportunity to shine.
Regards
Mr Julian
Head of Year 9
Mrs Green
Assistant Head of Year 9
Read More