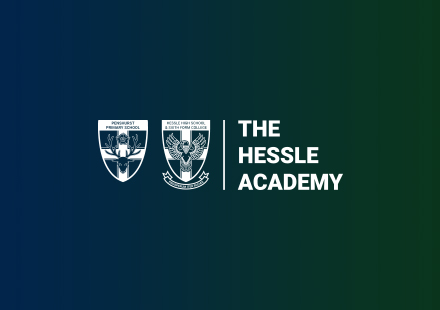 WEEK 34 - Friday 17 June 2022
Published 20/06/22
Hello to all our year 10 students and families,
For our students who are still in Year 10 we are now thinking of them as pre-Year 11. It is a very strange thought when we consider that, in a year's time, their GCSEs will be almost over and we will be getting ready for the prom and a summer celebration when exam results land with us. Then reality hits and we feel blessed that we still have a year to work with our students and set them up for success. With these thoughts, both myself and Mr Groak have discussed what we hope to see in the coming year, with the following priorities:
Positive attitude in all lessons
Attendance of 96% and over
Plans in place for the future
Improving life skills - helping them to prepare for their future
Consideration of what they are doing to make themselves stand out for the future.
I reminded them in last week's assembly that we need to have: respect, be responsible, and show resilience. Alongside this the time has come for behaviour problems to fade away as we strive for success. We outlined their pursuit for happiness:
There will be some moments of joy
There will be some moments of happiness
There will be some hard times
There will be sad times
They must show resilience and determination
And finally left them considering three questions:
What is your individual goal this year?
Who do they want to become?
How are they going to achieve that?
In the past week we have seen some of these ideas being brought to life with further improvements in student behaviour and attitude to learning.
This week, in tutor sessions, we have been looking at one of our school values, 'Integrity'.
What does it really mean to have integrity?
The Random House Dictionary defines integrity as:
Adherence to moral and ethical principles; soundness of moral character; honesty. The state of being whole, entire or undiminished. A sound, unimpaired or perfect condition.
In our assembly, Mr Jarman talked about the Post Office Scandal and how even companies can lack basic integrity and why it is important that we strive to be better than that. It was a great assembly that left students talking about how people are treated and how they kept their pride and stuck to their morals. For students, I would like them to keep this thought in mind when thinking about 'integrity', Brene Brown said, 'Integrity is choosing courage over comfort; choosing what is right over what is fun, fast, or easy; and choosing to practice our values rather than simply professing them.'
Over the coming two weeks students in year 10 will be sitting their end of year tests. Many of these will happen in lessons, however some will take place in the Sports Hall and this will give them their first real experience of how things will look next year. Subjects have shared resources, placed revision on Google Classroom, and identified useful apps on which students can revise and prepare. Mrs Green and I wish them the best of luck and know that each of them has the capacity to be fabulous.
In the final week of the month, year 10 will also be taking part in their first careers week. Miss Lawes has been tirelessly putting together sessions, activities and presentations for the students to start thinking more about their future aspirations and the routes that they may need to take post 16. More will be shared with students towards the end of next week.
If there is anything you require our support with, please don't hesitate to contact us.
Stay safe and take care,
Mrs Todd
Head of Year 10
Mrs Green
Assistant Head of Year 10
Read More