Cassio House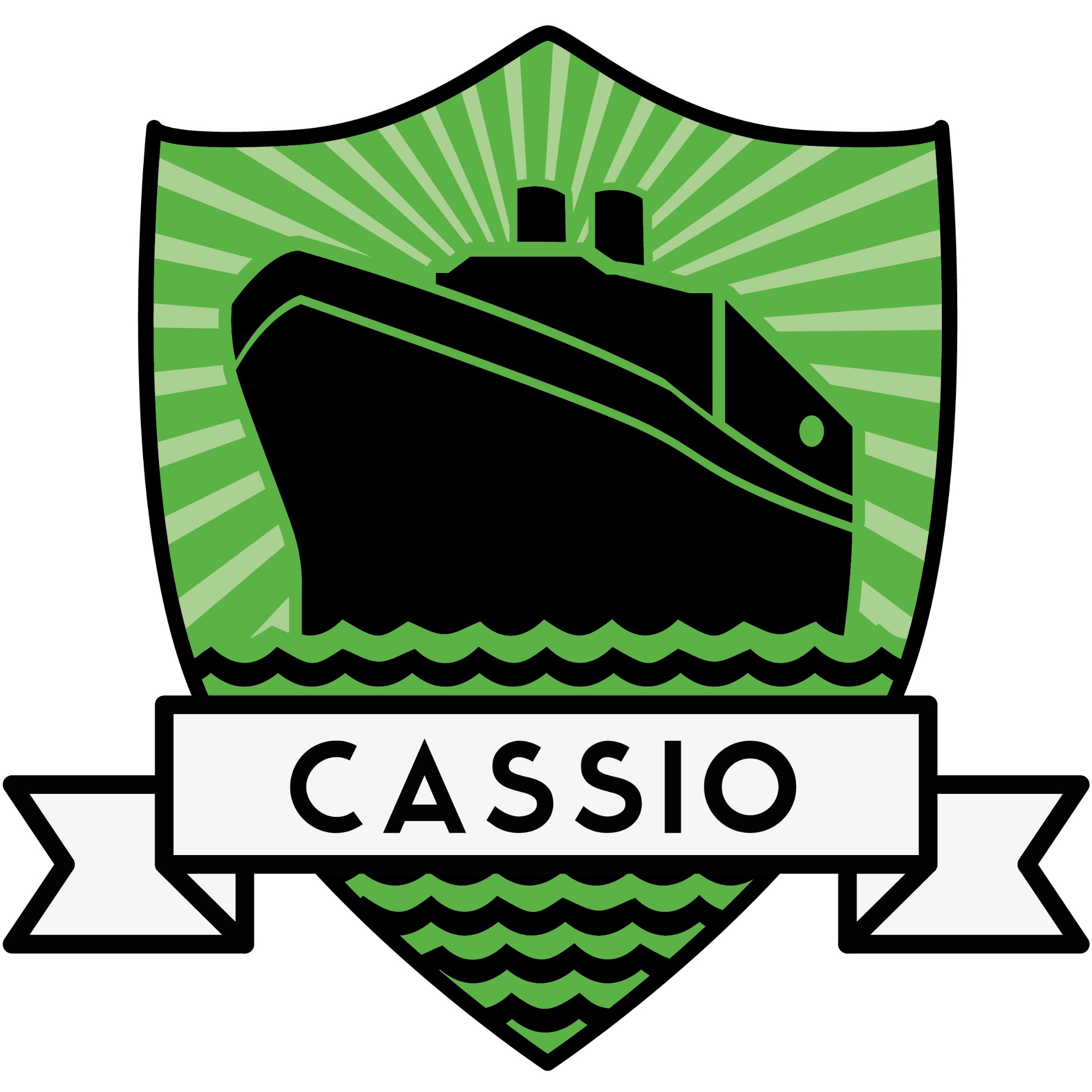 The colour green is the colour of growth and progress associated with integrity, commitment, achievement and winning.
Cassio was a shipping trawler that worked out of Hull docks from 1906 – 1915. The vessel was built by local ship builders The Hellyer brothers. All of the Hellyer Brothers vessels were named after famous characters from Shakespearean plays.
The Cassio vessel was used in WW1 and was eventually targeted by a German submarine. All the crew survived due to their amazing resilience and determination to survive.
Cassio is a Florentine gentleman's soldier, a man of high manners and theoretical learning, and one of Othello's chief lieutenants. In the play 'Othello', Cassio represents the gallantry of an exceptional young person and a positive role model to his fellow compatriots.