Head Students
Our Head Students welcome you to Hessle High School. Joe and Sofia are the leaders of the student community, and an important link between students and staff.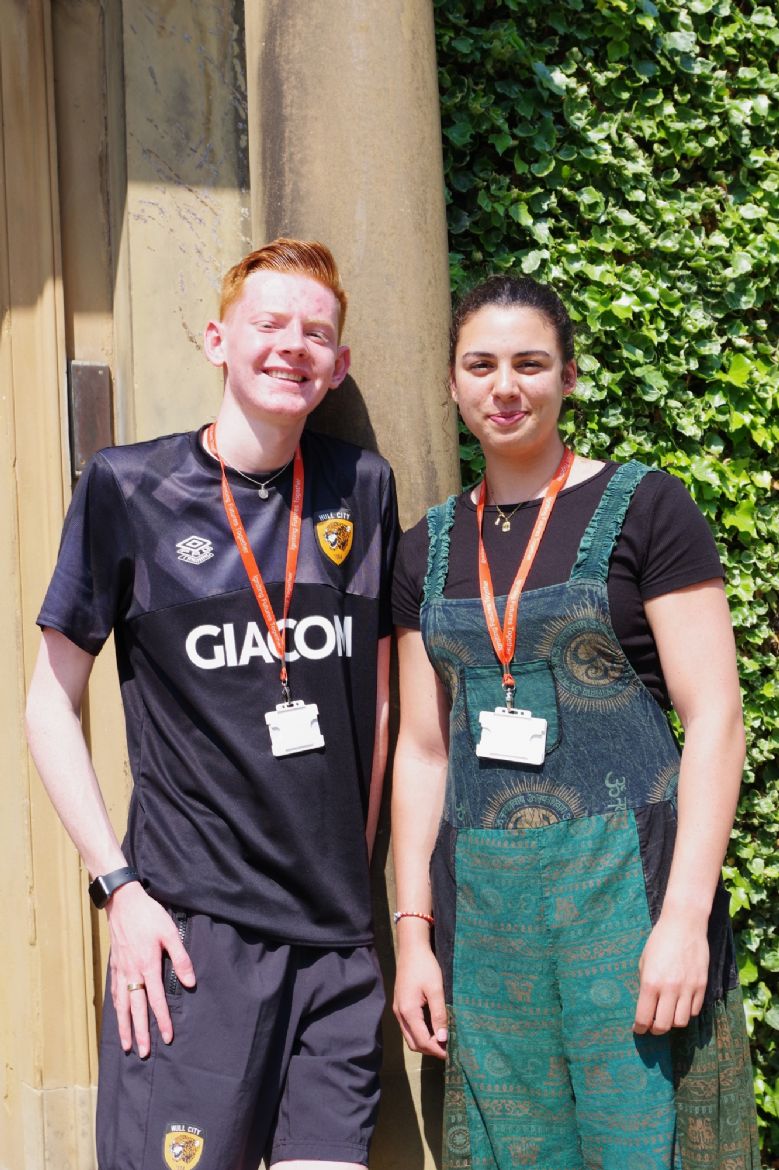 Hello, we are the Head Students for Hessle High School. We each have a unique role working alongside the Senior Leadership Team and House Captains helping to supporting the Academy in specific areas.
Joe C
I am delighted to have been selected as one of the Head Students for this year.
I will take great pride in my role and look forward to representing the school and the Consortium in whatever way I can.
In my role, I will hope to work closely with members of staff to ensure the concerns of all students in the main school and the Sixth Form are dealt with.
Sofia and I have known each other since primary school and we get along well; I am sure that we will make a great team.
Sofia A
I am absolutely delighted to have been elected Head Student and take on the responsibility of representing the Academy.
I will fulfil this role with a goal to work closely with younger years to prepare and encourage them for what is ahead.
I am happy to deal with any issues students may have on their journey through Sixth Form and it is important to me that they feel they can be honest and approach me with confidence.