Orlando House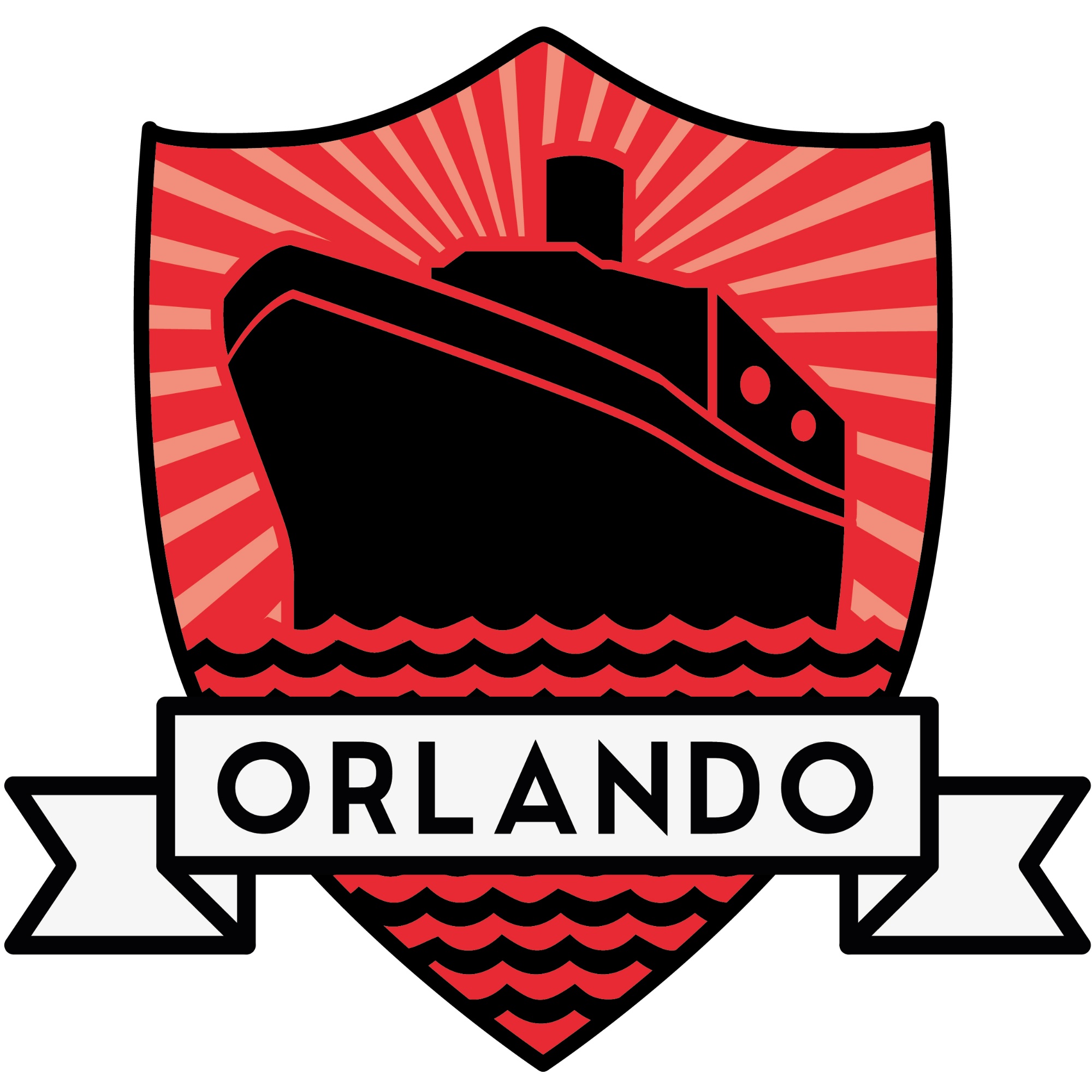 Red is often associated with words like: chivalry, leadership, passion and ambition. The colour red has the ability to improve enthusiasm, stimulate energy and provide a sense of protection.
Orlando was the middle name of Frank Orlando Hellyer joint managing director of the 'Hellyer Brothers Trawlers', director of the Hull Fishing Association as well as initiating the Hull Great War Trust (an organisation for wounded soldiers).
Within the Shakespearean play 'As you like it' Orlando is the brother of Oliver and lover of Rosalind. A man willing to fight a lion to save his brother's life as well as taking on a champion wrestler to prove his worth.