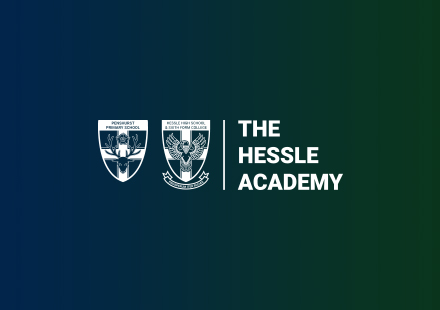 WEEK 6 - Friday 13 October 2023
Published 16/10/23
When we talk about schools, it is easy to visualise classrooms bustling with students, passionate teachers explaining concepts, and outdoor recreational spaces echoing with laughter. But there is another equally important factor that can often be overlooked...YOU the parent. Parental engagement in schools is not just beneficial—it's transformative.
Parental engagement is the active participation of parents in their child's education and school activities. This does not mean just attending parent-teacher evenings. It is about being involved in your child's homework, helping with revision planning, supporting attendance to extra-curricular academic tutoring, participating in school events, communicating regularly with teachers, and understanding and supporting the school's mission and goals.
As the Head of Year 11 I see the challenges that our year 11 learners face on a daily basis. I also recognise and empathise with the challenges that parents, and the teaching staff face throughout the school year. It is clear that for our students to reach their true academic potential that we all must work collaboratively to achieve this.
As we approach the first Mock Exam period (week commencing 23/10/23) it is the perfect opportunity to work together to support our students. Mock exam timetables have been distributed. Please sit with your child and discuss and plan a revision timetable. This will take away some of the pressure and anxiety that can manifest when students approach an exam window. Having your support and guidance will make a massive difference.
Year 11 Progress Evening & Mock Results Day – Thursday 30 November 2023
The first progress evening is perfectly placed in the calendar to ensure that, collectively, we can discuss the student's mock exam results. At this event we will be handing the mock results envelopes to students and their parents. This will be an exciting occasion and will allow students, parents, and teachers to get a feel for the real exam results day in August that is fast approaching. You will also have the opportunity to discuss any issues, concerns, or requests for further support with subject teachers and Senior Leaders who will all be in attendance to support or students.
The future of education does not just lie in the hands of teachers and students alone, it is a collective effort. By embracing parental engagement, we are not only strengthening our school but also empowering our children with the best tools for success. Let us work together to cultivate an environment where everyone thrives.
Warm regards,
hoy11@hessleacademy.com
Mr Leckenby
Head of Year 11
Miss Wilkin
Assistant Head of Year 11
Read More