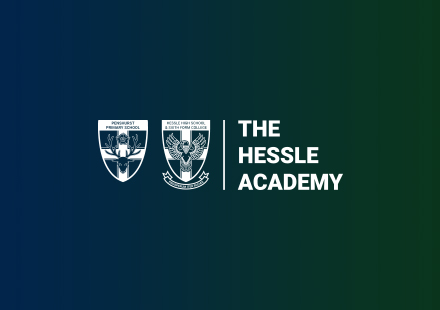 WEEK 12 - Friday 1 December 2023
Published 06/12/23
This week the Year 8 students watched a performance called 'Smashed Live' which aims to educate students about alcohol.
Smashed is a powerful and realistic story of young people and alcohol. Learners stop and ask, 'What if that was me?'
Learning Objectives:
Smashed doesn't tell. We enable learning. Students observe, explore and reflect on vital underage drinking themes including:
The social and emotional causes

The impact on young lives

Social influence and decision making

Where and how to help yourself and others
This is what Mary Cousins (8Oo2) had to say about it: "On Monday at school, we had a company called Smashed come in. Smashed was telling us about drinking at a young age and the dangers it can lead to. I found it very interactive and fun, and I liked how it was comedic but still brought to life the dangers. Also, the show, I felt, was much more interactive and better than watching a video or being given a speech. I felt that people concentrated more and took more information from it because they could relate to it. Overall, I would like to see more things like it, and I really enjoyed it'.
As part of the Smashed performance the students were asked to take part in workshop activities answering questions based on what they had learnt. There were 18 students who received house points and a HOY rewards postcard for their participation in the workshops: Harrison Colby Brinkly, Robert Fordham, Riley Gray, Finley Hatton, William Heslop, Paisley Hilton, Saffie Hudson, Samanta Kalugunaite, Scarlett McCoy, Brandon Minns, Seb Minns, Tawfiw Mustafa, Harry Oliver-Smith, Abigail Palmer, Ava Parker, Ryan Pattison, Lacey Platten, Peyton Weaver. A huge well done to these students for having the confidence and excellent attitude to learning to share their views and answer questions.
Meanwhile, the Year 8 football team played brilliantly this week winning 7-0. The boys showed an exceptional attitude and effort put into the game. Goal scorers: Riley-Joe Chamberlain (2), Frankie Sizer, Harlee Fox, Ash Leaming, Asa Taylor and Matthew White.
Thank you for your continued support and please do contact us with any questions or concerns; HOY8@hessleacademy.com
Miss Pinkney
Head of Year 8
Miss Briggs
Assistant Head of Year 8
Read More