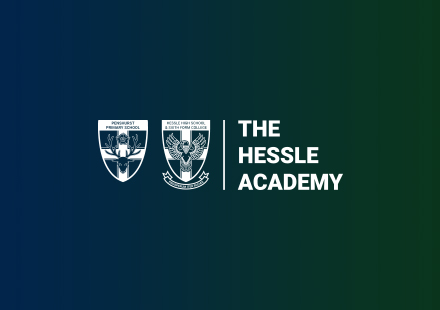 WEEK 32 - Friday 28 May 2021
Published 28/05/21
This will be my final blog as Head of Year 11 and it seems surreal. The ups and downs faced by our students in Year 11 have been like no other and they have coped incredibly well. Emotions overflowed last Friday when the shirt signing began and they had the opportunity to say goodbye and thank you.
Flowers and gifts were received by staff and lots of 'thank yous'. I spent the weekend reading a book that had been presented to Miss Staveley and I with lots of thank you comments inside. I was also taken by surprise when some of our students asked to shake my hand and say thank you for everything and goodbye.
They left the site happy and a little emotional but with shouts of 'see you at Prom Miss'.
Miss Staveley and I will now put our efforts into Prom preparations and planning for our next role as Head of Year 8. We will also see them again to celebrate their results in August, which will again be another emotional day. Life as a teacher is never dull.
I hope you feel that the Year 11 team of tutors, Miss Staveley and I have done our best to support our young people as they go out into the wider world.
It has been a pleasure to be Head of Year 11 made a little easier with the support of Miss Staveley, but we would be fibbing if we said we are not looking forward to half term and a little sunshine to recharge our batteries.
Regards
Mrs Taylor
Head of Year 11
Miss Staveley
Assistant Head of Year 11
Read More