WEEK 8 - Thursday 26 October 2023
Achievement
Noun
something accomplished, especially by superior ability, special effort, great courage, etc.; a great or heroic deed: his remarkable achievements in art.
the act of achieving; attainment or accomplishment: the achievement of one's object.
https://www.dictionary.com/browse/achievement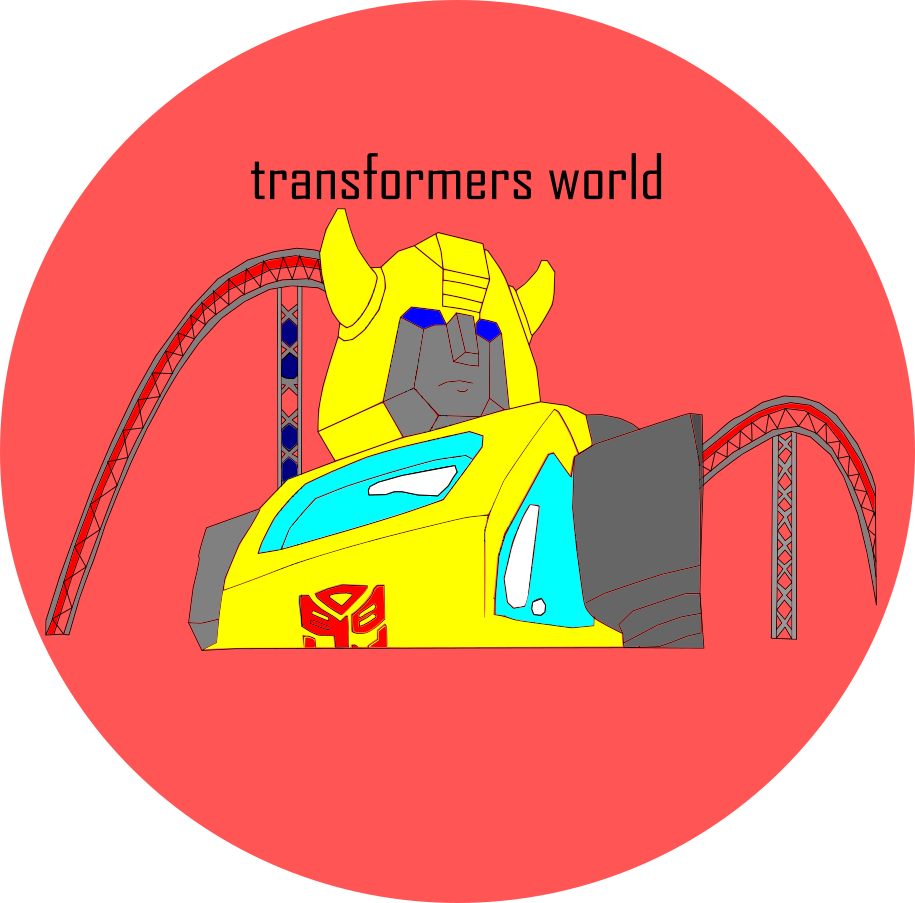 This is a logo created by Logan Clark in 7U in ICT. He has created the whole thing from scratch including tracing the transformer and rollercoaster.
HOY postcards received this half term:
Improved attendance award – based on a significant improvement since Year 7: Ben Barratt, Ruby Carrison, Renas Dogan, Harry Edgar, Millie Hinds, Reuben Kanwar-Gaddu, Max Lindley, Rhys McCallister, Tawfiq Mustafa, Jacob-Reeves Grantham, Peyton Weaver, Alanna Young.

Resilience award: Megan Thomas

Responsibility award: Corley Fletcher

Kindness award: Riley Gray
Hot Chocolate and Waffle Awards 1 – The following students were nominated by the tutors based on their great start to Year 8. Some students have shown an improvement in their behaviour, improved attendance, kindness to others, responsibility within tutor time and others have continued to show an excellent attitude to learning.
| | | |
| --- | --- | --- |
| 8A1 | 8A2 | 8A3 |
| Harry Oliver- Smith | Riley Gray | Layla Hewitt |
| 8C1 | 8C2 | 8C3 |
| Logan Clark | Jack Stamp | Charlie Wilcockson |
| 8O1 | 8O2 | 8O3 |
| Kieron Oldridge | Lucy Thompson | Jamie Chambers |
| 8P1 | 8P2 | 8P3 |
| Leo Woodhouse | Ethan Wilson | Isaac Pratt |
The following students have also been nominated for the Hot Chocolate and Waffle Awards by Mrs Briggs and myself for achieving 100% attendance as well as high numbers of house points and low numbers of negative points:
| | |
| --- | --- |
| Delves, Finn | 8C2 |
| Leeman, Tilly | 8C3 |
| Swingler, Amber | 8P3 |
| Naylor, Elijah | 8C1 |
| Pearce, Kasey | 8O2 |
| Turner, Daisy | 8P2 |
| Marshall, Lewis | 8A1 |
| Ghaffouri, Kurdo | 8C3 |
| Eland, Oliver | 8P3 |
| Carter, Jay | 8A2 |
Sporting Achievement
There are many benefits of sport participation for children, which include:
reduced risk of obesity

increased cardiovascular fitness
healthy growth of bones, muscles, ligaments and tendons

improved coordination and balance

a greater ability to physically relax and, therefore, avoid the complications of chronic muscular tension (such as headache or back ache)

improved sleep

mental health benefits, such as greater confidence
improved social skills

improved personal skills, including cooperation and leadership.
https://www.betterhealth.vic.gov.au/health/healthyliving/sport-and-children
But let's not forget the great sense of achievement a child gets when they do well in a sport, as seen by the following students in a range of sports:
Rugby - Harlee Fox and Trent Scott have done exceptionally well to step up into the Year 9 Rugby team as starting and integral players within the success of the team having beaten South Hunsley, Withernsea and Hornsea this half-term.

Football - The Year 8 team comfortably beat Driffield, 5-0, in their East Riding Cup first round fixture and will now play Holderness Academy in the next round. Harlee Fox and Asa Taylor have particularly impressed playing in the Year 9 Football team as well. Other students involved include Ben Barratt, Flynn Hedges, Jack Stamp, Leo Hall, Trent Scott, Harlee Fox, Riley-Joe Chamberlain, Haydn Wood, Ashley Leaming, Asa Taylor, Frankie Sizer, Charlie Creighton, Harrison Moosa, Liam Bradley and Freddie Leake.

Cross-Country - Flynn Hedges, Jack Stamp, Connor Atkinson, Freya Temple, Larissa Petrie, Grace Hemingway, Mischa Daykin and Peyton Weaver all competed at the at the East Riding County Cross Country Championships at Cottingham performing amazingly well in poor conditions and represented the school with an excellent attitude and exemplary behaviour. Results of their placings are yet to be confirmed.

The Year 7 and 8 netball team beat South Hunsley and included the following Year 8 students: Rosie Donner (player of the match), Mischa Daykin, Ava Sharp, Lilly Grantham, Ruby Carrison, Maisy Birtwhistle, Katie Lee Parish, Amber Swingler, Connie Ibbotson.
All these amazing achievements will also be celebrated as part of my HOY celebration assembly on the first week after half term.
COMPETITION TIME – We have a Year 8 attendance competition taking place. The tutor group with the highest number of students with 100% attendance next half term will win the Hot Chocolate and Waffle Award before the Christmas break. Please continue to encourage your child to attend school every day and contact us if you have any concerns regarding your child's attendance etc,
Enjoy the half-term break with your children and we look forward to seeing them when they return.
Thank you for your continued support and please do contact us with any questions or concerns; HOY8@hessleacademy.com
Miss Pinkney
Head of Year 8
Miss Briggs
Assistant Head of Year 8